The old adage "don't reinvent the wheel" applies to a variety of situations—including building storyboards. Having a storyboard template you can modify to suit your needs and make your own is a clear time-saver. And storyboard templates are so versatile; if you find a good one, you can use it repeatedly in different situations. Here, we've put together the top storyboarding templates that you can use for a variety of projects.
However, before we share our findings, let's review what a storyboard is and when you'd use one—just in case you're new to this.
What is a storyboard?
Imagine you're explaining a complicated aspect of your job to a friend. You attempt to break it down into easy-to-understand elements, but soon you realize your friend is giving you the thousand-yard stare—you've lost them.
Now, consider how you'd explain the same concept if you had to illustrate it in sequential images. It may take a little more time and effort, but chances are, images would help you convey what words could not. Congratulations, you've just created a rudimentary storyboard! In its simplest form, a storyboard is the visual representation of a script or concept, broken down into images that communicate a story.
You probably already know that a storyboard is critical for the film and advertising industries, and they're also used by designers to create animations. When making movies, filmmakers need to plan scenes with incredible granularity to ensure nothing gets lost in translation when they turn a script into the barest foundation of an actual film. But as you can see from the previous example, storyboards are useful for more than just planning movies. You can also use them for business pitches and educational purposes.
We explain what a storyboard is in more detail here, but for now, let's move onto some of the best storyboarding templates you can use for your own projects.
The best free storyboard templates
Here's our round-up of the internet's top storyboard templates that will make your life easier. Oh, and did we mention they are all free?!
1. StudioBinder
StudioBinder's storyboarding software is unparalleled, but it may intimidate newbies or dissuade individuals on a shoestring budget. To support these folks, it offers a wealth of free storyboarding templates in different formats.
Do you prefer the old-fashioned pencil-and-paper variety? Print out StoryBinder's PDF storyboard templates. Are you a die-hard Microsoft fan? It offers Microsoft Word and PowerPoint options. Photoshop storyboard templates are also available for digital artistes.
All the storyboard template downloads are available in several versions with varying numbers of panels (up to 16) and orientations (both portrait and landscape). Each frame includes room for notes, scene and shot numbers, and shot size.
2. Boords
Another high-quality storyboarding software, Boords has taken it upon itself to provide aspiring filmmakers and entrepreneurs free storyboard templates they can use to take the vision they have in their head one step further towards fruition. Similar to StudioBinder's options, Boords' storyboard templates are available in PDF, PowerPoint, Photoshop, and Microsoft Word formats.
Boords' freebies are gated (meaning you need to provide your contact information before you can access them). Additionally, the templates are far less extensive than StudioBinders'; you're limited to a landscape-oriented six-frame template, regardless of which format you download. Still, an option worth checking out as you search for the best storyboard template!
Curious about a career in UI design?
Start learning for free!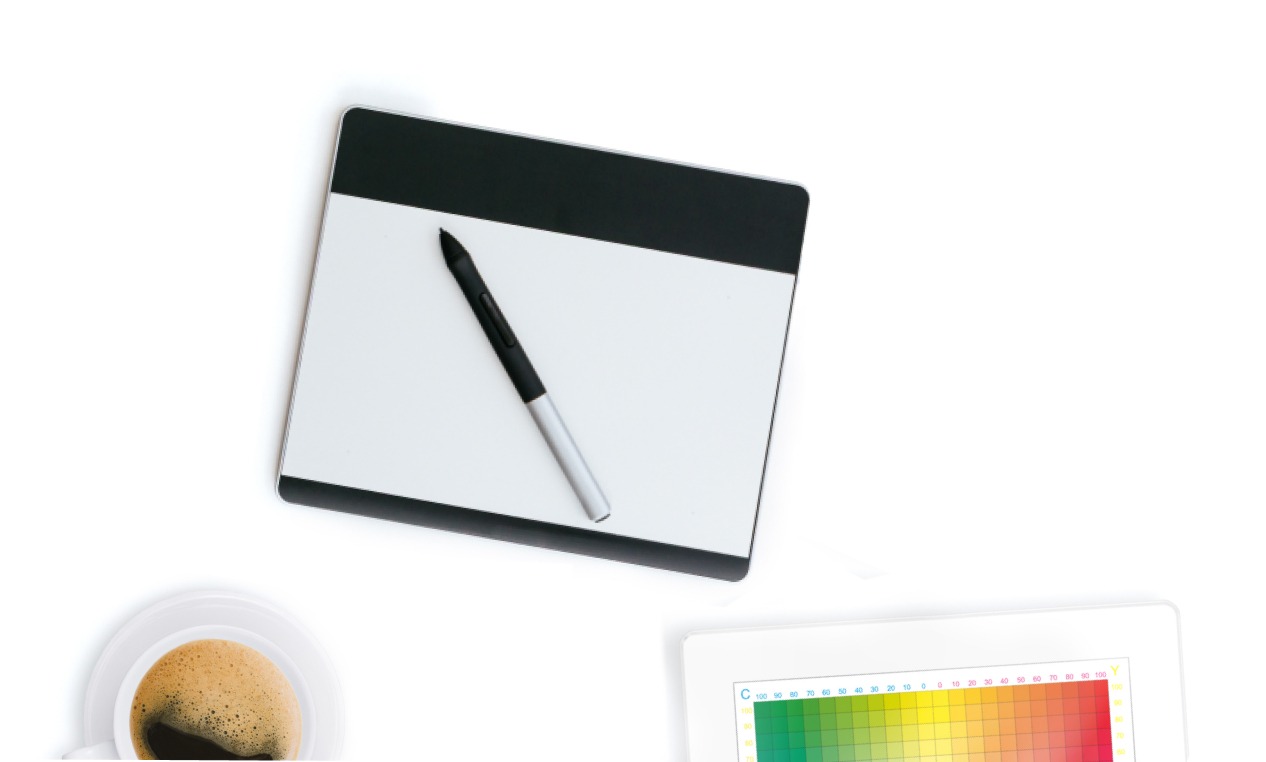 3. Printable Paper
What these low-budget storyboard templates lack in aesthetics they make up for in sheer variety. Not only does Printable Paper offer multiple panel grid options (2×1, 2×2, 2×3, etc.), it also has templates with different aspect ratios and paper sizes! Though these storyboard templates lack frills like grid lines for notes or helpful prompts for scene and shot numbers, they get the job done efficiently. And isn't that the most critical factor?
4. Begindot
Begindot's storyboard templates aren't limited to the traditional gridded layouts. While some follow the typical design and feature panels with explicit space for notes, others are better suited to different parts of the storyboarding process, such as planning the transition of a script to a visual format. For example, one of Begindot's storyboard templates is for notes only (no visuals) and forces you to map out your scenes' participants and dialogue.
Another particularly detailed film storyboard template only has room for a single scene yet includes compartments for the set plan, scene description, action, dialogue, light, sound, and other essential filmmaking aspects.
With a grand total of 30 unique storyboard templates that you can download in multiple formats (PDF, Microsoft Word, etc.), Begindot's variety will surely keep users coming back to find the perfect storyboard template for their projects.
5. StoryboardThat
If you need a little help or inspiration for a promotional video you're creating, StoryboardThat is for you. It offers several digital templates that will kickstart your inner advertiser and get your creative juices flowing. Each objective (brand reinforcement, customer journey, demo, customer testimonial, and animated video) offers two different versions. One serves as an example that's already pre-populated with images and dialogue; the other is a blank template that includes prompts of what you should include in each frame.
For example, its animated video storyboard template is simple yet effective. In six scenes, it manages to introduce a happy character, a barrier to the character's ongoing happiness, how your product can help the character overcome the barrier, and more details on the product. If you're an advertising veteran, coming up with this type of narrative is child's play, but for newbies and entrepreneurs, having a template to work off of can be a real help!
The only thing to consider with StoryboardThat's free storyboard templates is that you can only use them on the StoryboardThat website; they are not available to download. Sharing them in this way cleverly forces you to use the software first-hand in order to take advantage of the freebie (a tactic that StoryboardThat clearly hopes will convince you to buy its product).